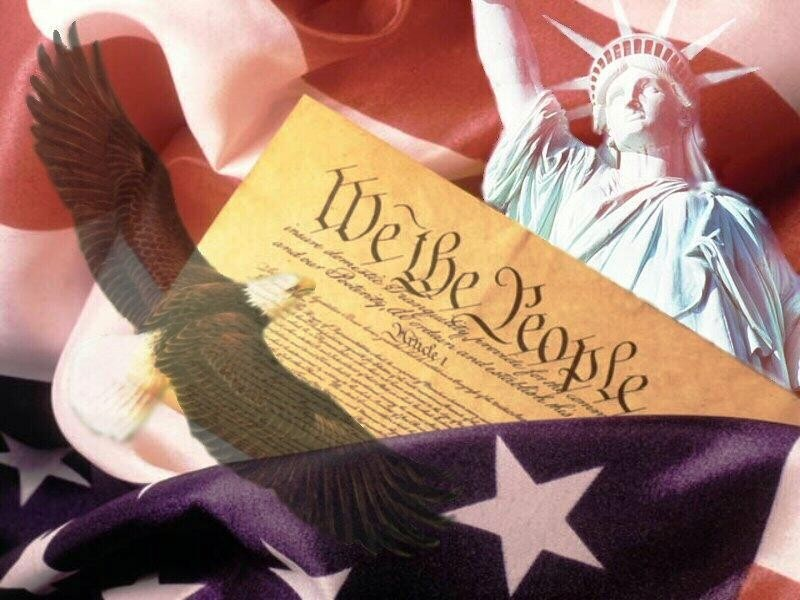 Want to learn more about the Constitution? check out this class and website. if there are 20 people who say they want the class in your home city, Michael Badnarik (the author of the book Good to be King) will begin making arrangements to come.
Instructor: Michael Badnarik
This is the highly acclaimed 8hr class taught by author and Constitutional scholar, Michael Badnarik.In 8 hours, Michael covers far more than you learned in years of high school or college, in a way you'll never forget.