well the first annual mother's for liberty midwest conference was a success!! i had tons of fun with all the like minded mamas.
left to right robin, ruth, leslie, karin, jan, leanna, patty, jennifer, aimee and andrea.
there were disscussions about what brought us to the conference, the thomas jefferson education (which i am very excited about), running for office, the mother's institute and soapmaking. i was a very good time and it was nice to finally meet these ladies in person.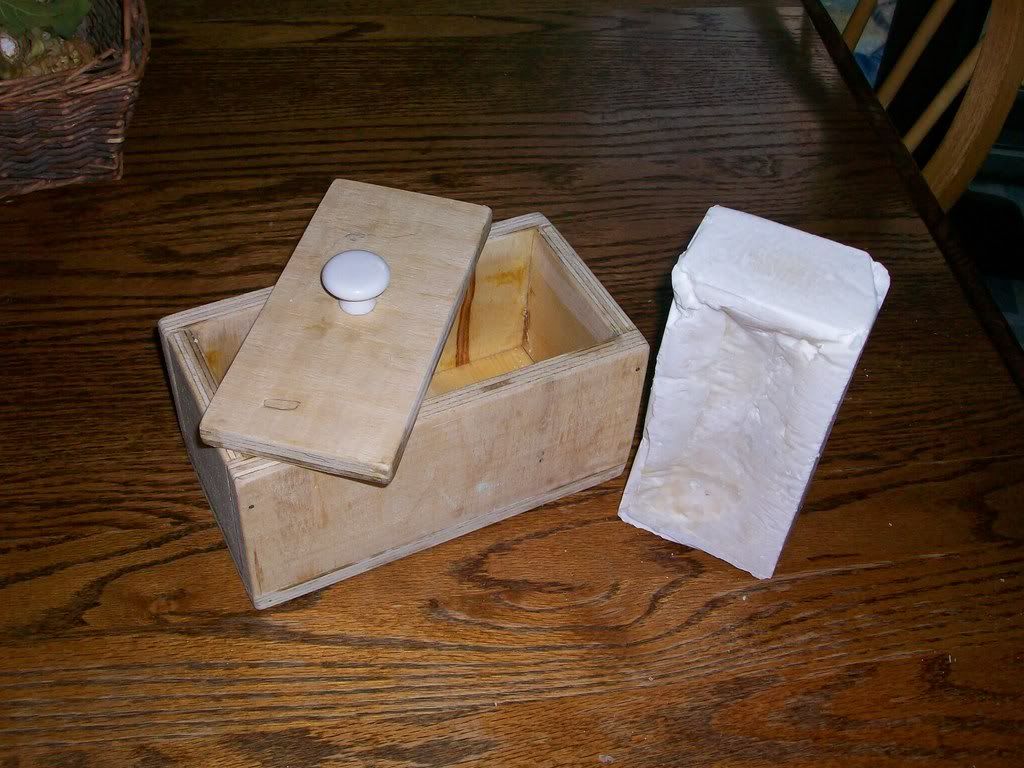 this is the soap i made at the conference! it is very nice, very bubbly!